Catchy title ay?..
Anyway, short on time and off the top of your head, you can probably name your favourite (and most used) couple of exercises for your chest, your back and your legs (don't worry if not - that's not the important part).
However, there are thousands upon thousands of exercises and/or exercise variations available. Some better than others and some that should be ignored forever in my opinion.
However, there are a handful of brilliant exercises that most people (not ALL people) overlook in their training regime. They have a great deal of benefits, can be a real test to your athletic ability no matter what your experience and can also help to transform not only your physique, but also your general wellbeing.
Here's my top 5 along with the key muscle groups involved and also key benefits.
1) Turkish Get-Ups
MUSCLE GROUPS INVOLVED: All of them...
BENEFITS: Promotes mobility, isometric strength and proprioception as you aren't able to look at many of the moving body parts. It's also a multi-plane movement unlike many gym exercises.
REASONS PEOPLE IGNORE THEM: They're hard, they've never heard of them, there's lots of elements to learn, they can't figure out the point of them, they're hard!
HOW DO YOU DO THEM?
Video Here
2) Face Pulls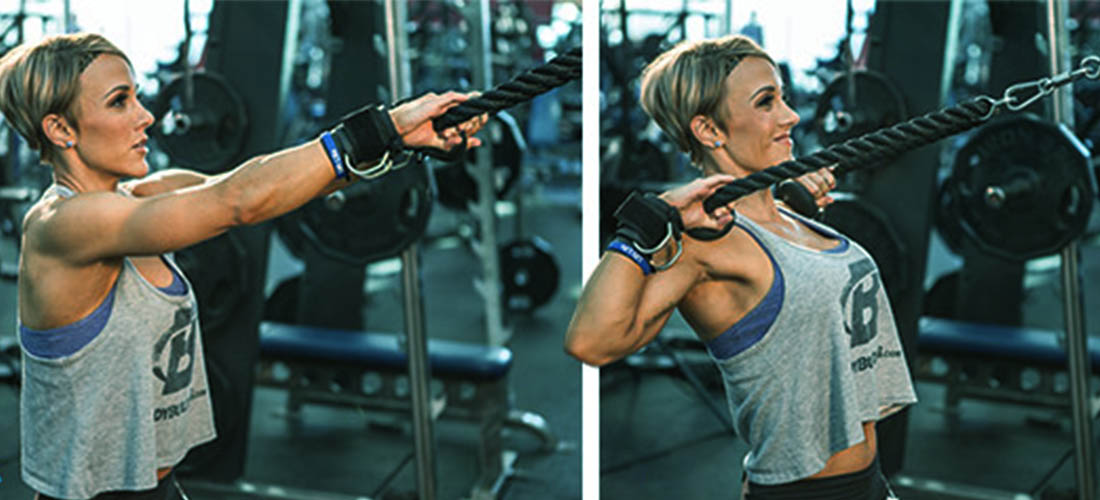 MUSCLE GROUPS INVOLVED: Rear deltoids and upper back
BENEFITS: Can have a real impact on not only developing your rear deltoids but also improving shoulder mobility, reducing chest tension and improving posture.
REASONS PEOPLE IGNORE THEM: They tend to focus on bigger pulling exercises for back workouts. Personally, I like to add these at the ends of all pushing sessions to reduce pectoral tension.
HOW DO YOU DO THEM?
Video Here
3) Single leg Romanian Deadlifts
MUSCLE GROUPS INVOLVED: Hamstrings, glutes, lower back
BENEFITS: Improve mobility, posterior strength, the balance of strength between legs, hip hinge and also proprioception.
REASONS PEOPLE IGNORE THEM: They don't trust their balance or they have poor hinge capabilities.
HOW DO YOU DO THEM?
Video Here
4) Z-Press
MUSCLE GROUPS INVOLVED: Shoulders, core and posterior chain
BENEFITS: Improves shoulder, hamstring and hip mobility, also helps to spot weaknesses in shoulder and core strength. Also isolates the shoulders and forces you to press with the shoulders alone while improving core balance and stability.
REASONS PEOPLE IGNORE THEM: They can press more weight when standing or seated on a bench. Mobility may also be a real limitation for some people.
HOW DO YOU DO THEM? (you can obviously use a barbell)
Video Here
5) Front Foot Elevated Split Squat (Bulgarian Split Squat)
MUSCLE GROUPS INVOLVED: Quadriceps, Glutes, Hamstrings
BENEFITS: Low impact but great range to improve mobility and recruit large areas of muscle in the upper leg. Also a great warm up mobility drill if you perform it as in the video below (back leg almost straight).
REASONS PEOPLE IGNORE THEM: Requires balance, you can't do it with much weight, they don't understand the mobility benefits that can come from it.
HOW DO YOU DO THEM?
Video Here
The exercises listed above are suitable for everyone in some shape or form. They can also make significant improvements to mobility issues bought on by the strains of everyday life and working environments. It wouldn't be too much to try and include these within your weekly gym regime for the next 6 months and see how it impacts you.
Let me know how you get on.